StatBroadcast® is the undisputed leader in live stats for athletics
---
StatBroadcast® is a technology platform used by athletic programs, events and sports teams to broadcast live scores and stats of athletic events on the web and mobile devices.
StatBroadcast® has been an integral partner of college athletics for more than 15 years. It is trusted by:
more than 275 universities and colleges,
39 athletic conferences,
all 43 bowl games including the College Football Playoff, NY6 and
35 National Championships
StatBroadcast® supports 12 different sports:
Basketball
Football
Baseball
Softball
Soccer
Volleyball
Lacrosse
Field hockey
Ice hockey
Beach Volleyball
Tennis
Gymnastics
Demo the stats
StatBroadcast® is the only stats platform that:
presents the action in real-time
broadcasts to websites, mobile devices, live scores, scoreboards, and more
integrates easily with most major score keeping software
generates infographics and full PDF stat reports on the fly
compiles season stats and advanced analytics
Latest News
Apr 12, 2023

Mar 17, 2023

Aug 30, 2022

Aug 24, 2022
News Archive »
Who's Using StatBroadcast®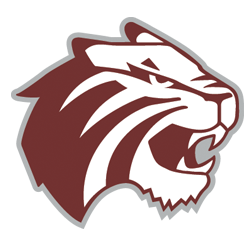 Trinity Univ.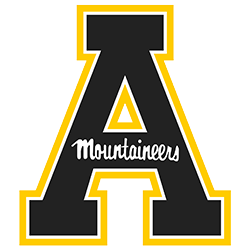 Appalachian State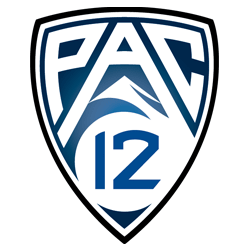 Pac-12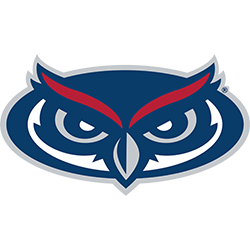 FAU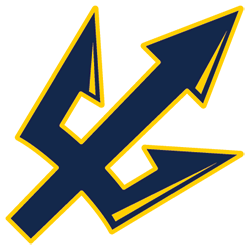 UC San Diego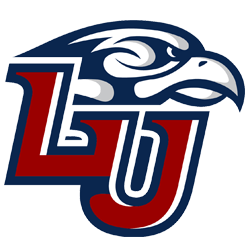 Liberty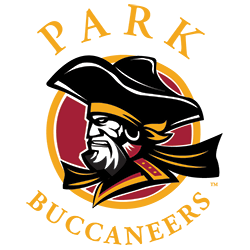 Park Gilbert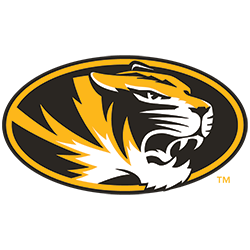 Missouri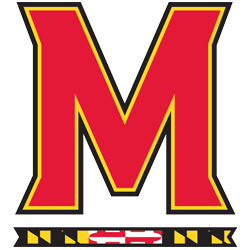 Maryland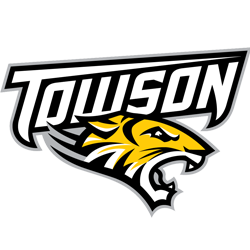 Towson